My experience there was very disturbing.

So today i was shopping in the Galleria here & decided to go get some Tory Burch flats. The employees didnt even wanna help me. I was the only black person in there.
I asked her for a size 9, she was like okay. So im looking around more and the bitch still didnt go look. I said ARE YOU EVEN GONNA GET THEM? She say oh yeah.
I swear she went back there for 5 seconds and said we dont have any 9s.
the average salesperson would try and bring a bigger or smaller size.
RACIST!
Honestly, i am going to write a complaint on the lady who was there.
I wont go back to that store either. Rather shop the product somewhere else.
amos

BOOT

$350.00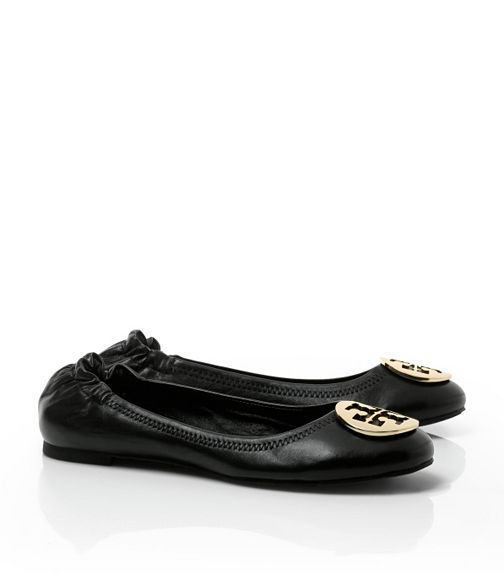 classic

REVA BALLET FLAT